FOR USE IN MODERN UPHOLSTERED FURNITURE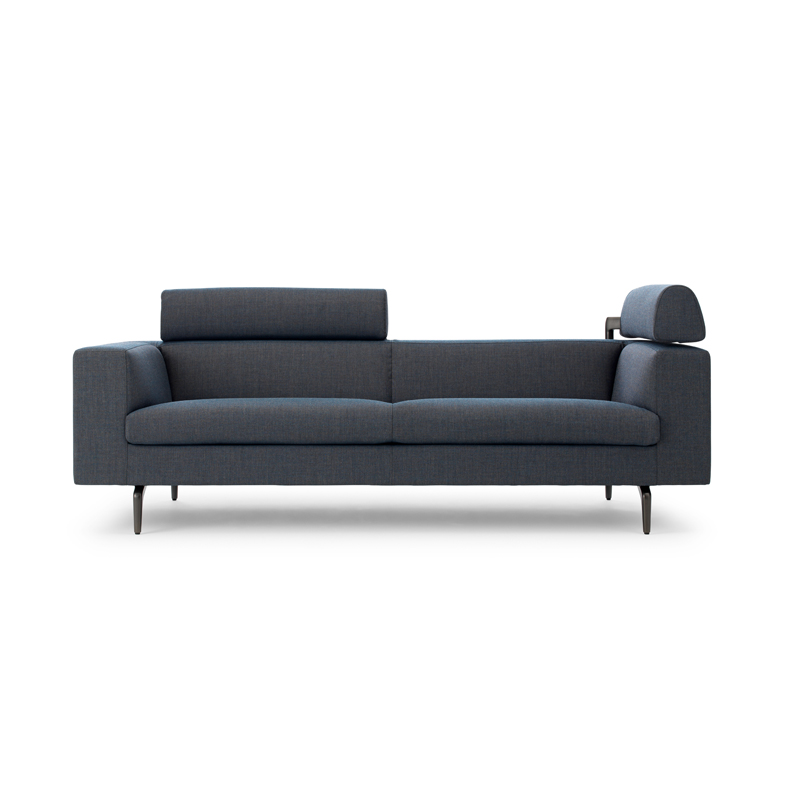 HERE FOR YOU FOR 100 YEARS
The company Kemmann & Koch GmbH & Co. KG has been successfully supplying the seating and upholstered furniture industry at home and abroad for many decades. Founded in 1921, originally started as a factory for stamped and turned parts, the company specialised in the course of time in product developments with a focus on: Upholstered furniture.
SIT WELL, LAY WELL, RELAX WELL
Whether motorized or manual, smooth or stepless and also suitable for special sizes - with us at your side, we will develop the right mechanics for your upholstered furniture. Trust in over 100 years of experience in the field of upholstered furniture and benefit from the know-how of our experts!
OUR EXPERTS PROVIDE FOR MOVEMENT
For example, armrests and backrests, footrests and headrests or seat depths can be adjusted without much effort using the functional fittings from Kemmann & Koch. The innovation forge from Velbert has numerous solutions with utility model protection in its programme that turn upholstered furniture into modern functional furniture.
Premium supplier with high quality standards
High quality standards are placed on the products of a premium supplier. Higher and lower, back and forth, open and closed - the moving components of multifunctional upholstered furniture have to withstand a lot in everyday life and be correspondingly stable and durable.
With the products of Kemmann & Koch you can expect this high quality from Kemmann & Koch products. Take a look at our offer or contact us.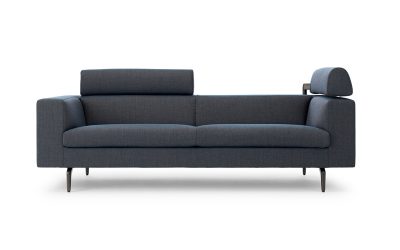 Like back pain, neck pain has become a widespread disease. Before you undergo lengthy treatment for the consequences, it makes sense to get to the bottom of the causes of the complaints. The ergonomic neck support and headrest adjustments of the...