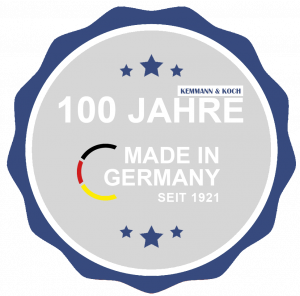 Armrest adjustment ASB II 180°

Change the function of upholstered furniture in just a few steps
Technical information
Sophisticated mechanical assemblies of fittings and hinges make it easy to adjust the headrests and armrests of upholstered furniture, for example.
The fitting is installed at a 45° angle in an armrest.
Release by simple lifting
By swivelling the armrest by 180° you get a lying surface
Sofas

Armchair

Sofa bed

Longchair

Seating Groups

Manually adjustable

stepless

Zahnrasung

not visible

We have a suitable solution for almost all requirements and together with you we develop the right product for you.
Just talk to us!