Innovative and at the cutting edge  
Neuheiten von Kemmann & Koch
Competence in upholstered furniture & functional fittings
Die industrielle Herstellung von Möbeln hat sich in der jüngeren Vergangenheit sehr stark vom 08/15-Möbelbau entfernt und eine außerordentliche Entwicklung genommen. Die Möbelindustrie setzt immer mehr auf "Smartes Design", einer Kombination von extravaganter Optik und innovativer Möbeltechnik und nimmt dafür auch ihre Zulieferbetriebe in die Pflicht.
A strong partner at your side
High demands on industrial furniture construction
Flexibility, ergonomics, independence, a wealth of variants, individuality and all that with outstanding design - the demands placed on modern furniture today are high. The German furniture industry is responding to the wishes of its customers and in 2017, according to Volker Fasbender, Managing Director of the German Furniture Industry Association, recorded stable sales development in Germany and an all-time high in furniture exports.
Patented products from innovative suppliers
The supplier companies of the furniture industry play an important role. This is where innovative products are manufactured that make mass-produced furniture exceptional. Kemmann & Koch GmbH is another example of a premium supplier to the furniture industry. The patented fittings of the company from Velbert transform, for example, upholstered furniture and beds into multifunctional furniture. A sofa becomes a comfortable sofa bed, a bed conversely a comfortable seat.
Intelligent functional fittings allow movement
For example, armrests and backrests, footrests and headrests or seat depths can be adjusted without much effort using the functional fittings from Kemmann & Koch. The innovation forge from Velbert has numerous solutions with utility model protection in its programme that turn upholstered furniture into modern functional furniture.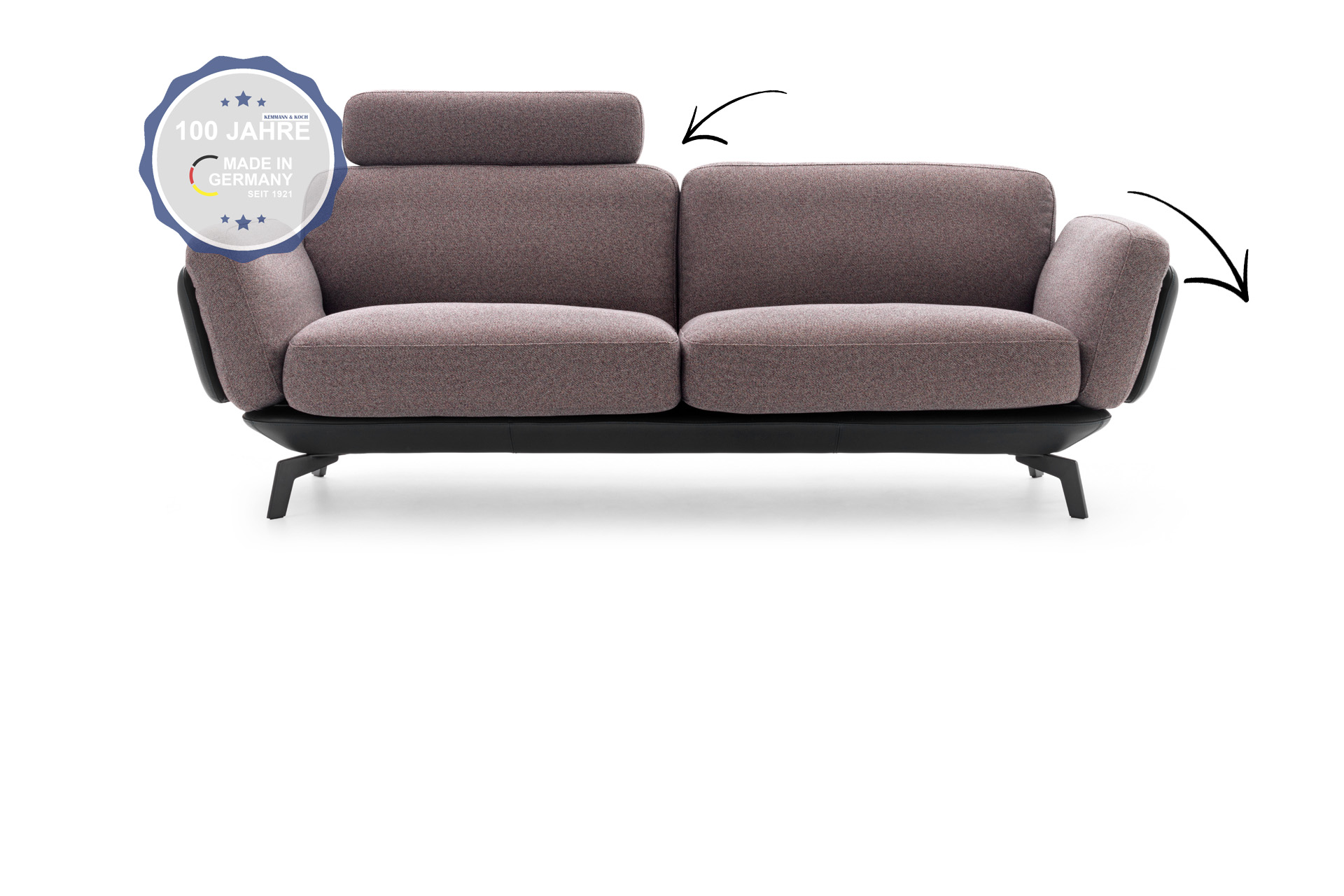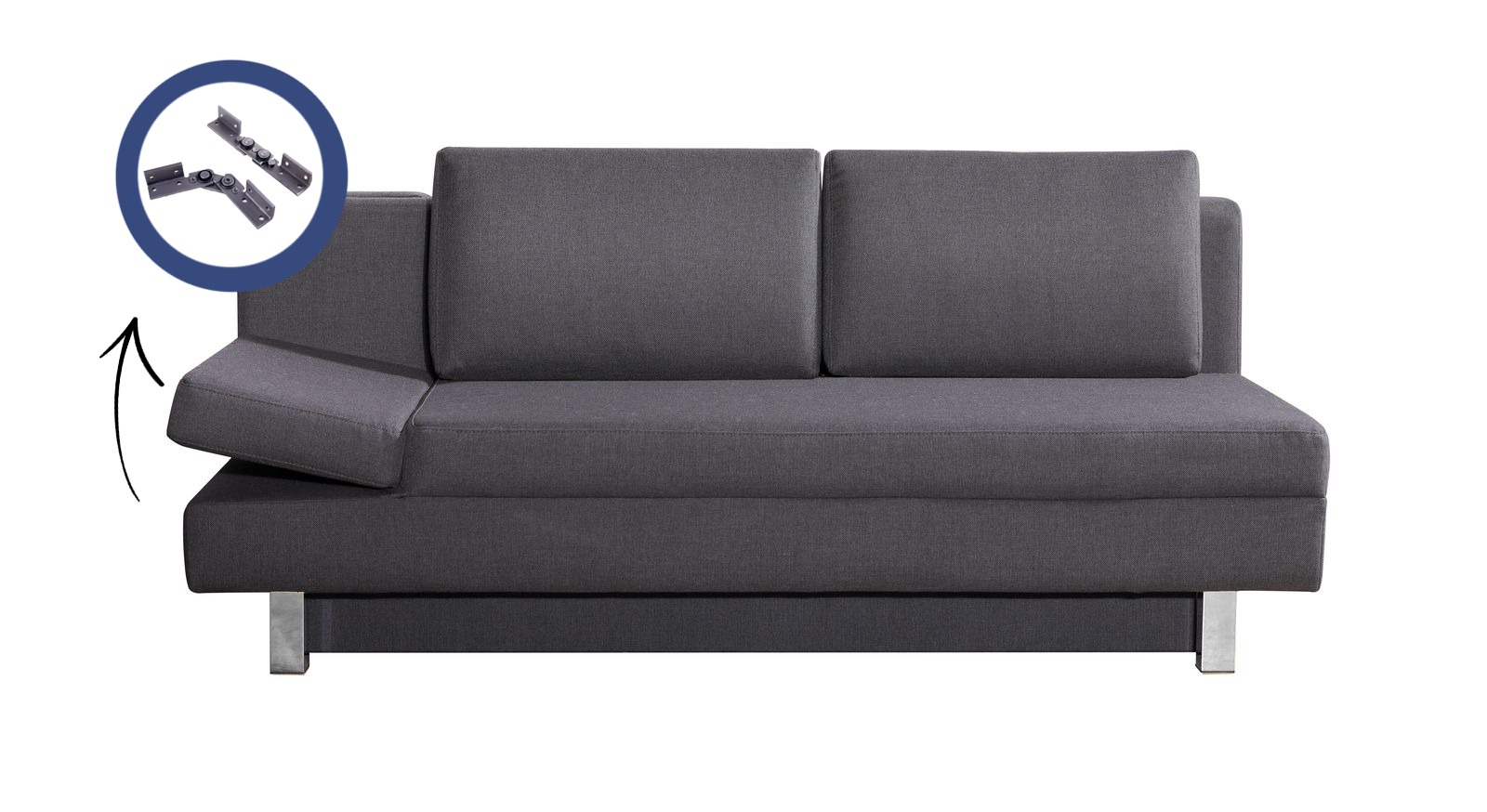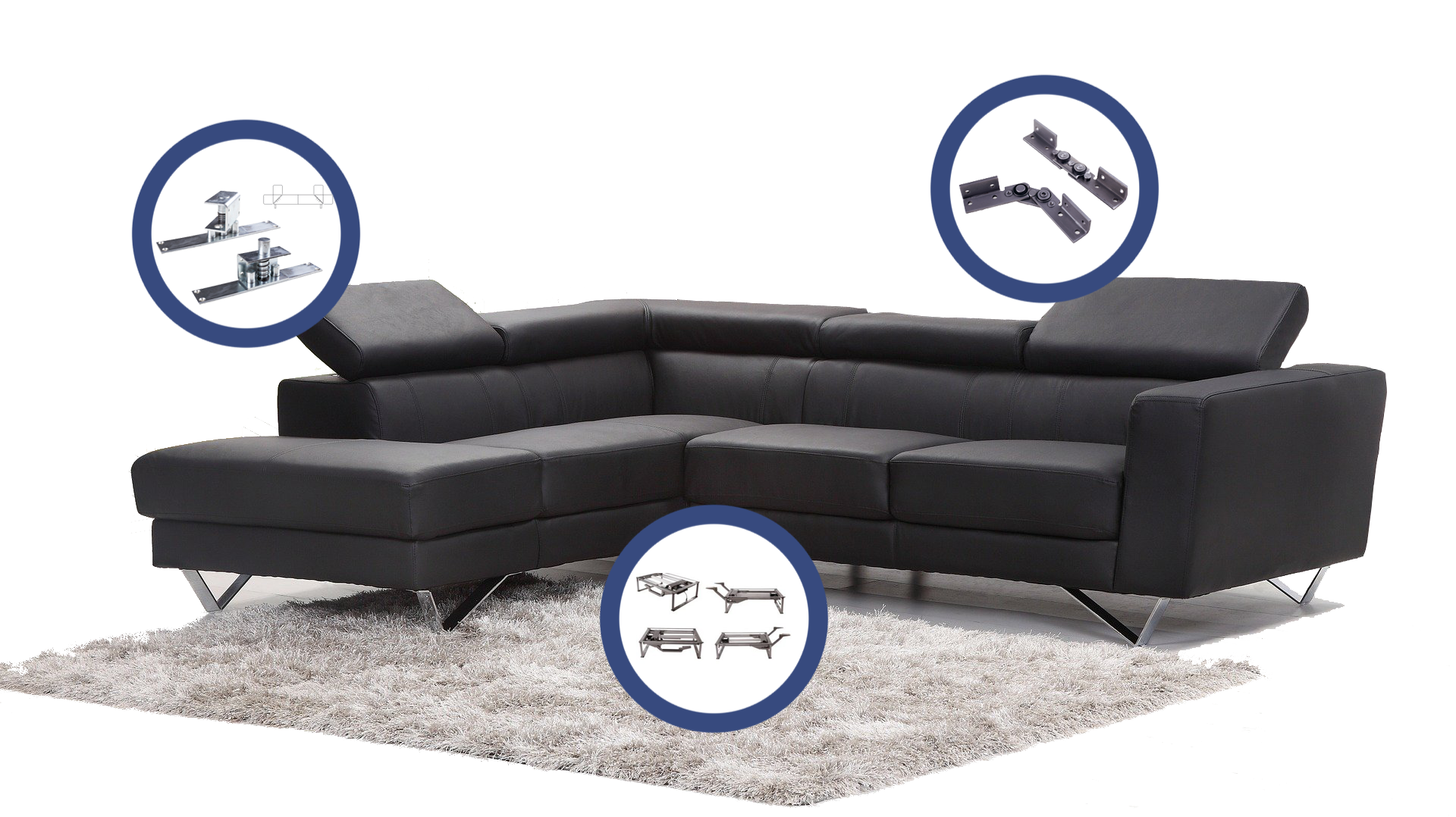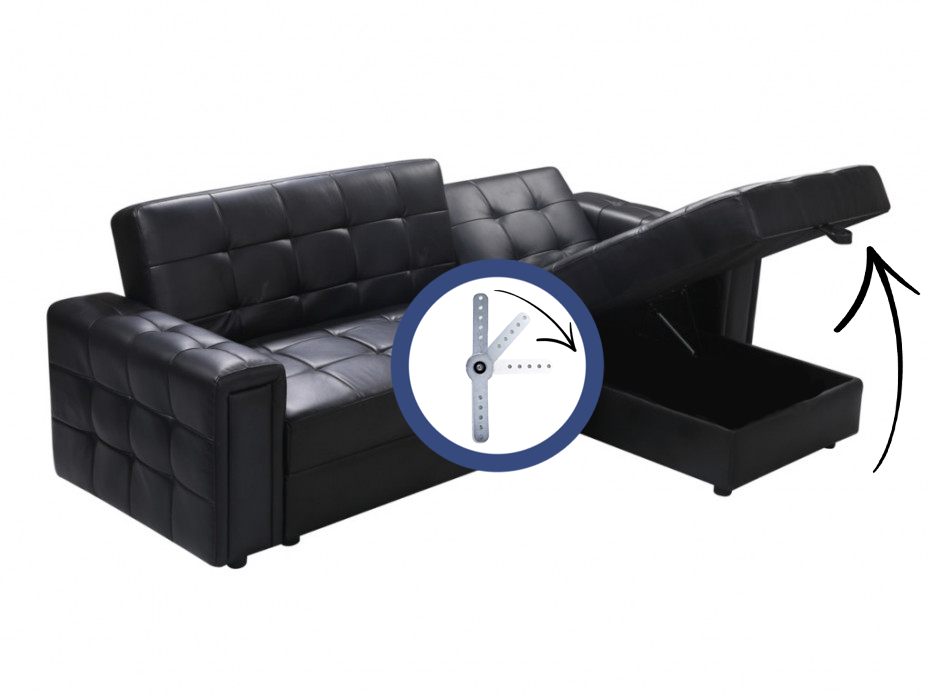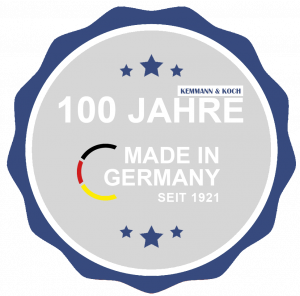 We have a suitable solution for almost all requirements and together with you we develop the right product for you.
Just talk to us!