Stepless solutions for upholstered groups 
Convert the function with a few simple steps
Stepless solutions for upholstered groups & sofa beds
Smart Furniture – also intelligente Möbel – überzeugen heutzutage nicht nur durch Optik und Design, sondern vor allem durch innovative Technik. Verschiedene Verstellmöglichkeiten, zum Beispiel der Armlehmen oder der Rückenteile, verwandeln Sofas, Sessel und Betten in multifunktionale Polstermöbel.
Um diesen Anforderungen und Kundenbedürfnissen gerecht zu werden, wird innovative Technologie in Möbeln eingesetzt. Gelenke und Funktionsbeschläge sorgen dafür, dass Bewegung in Couch, Sofa & Co. kommt, denn als simple Sitzgelegenheiten haben moderne Polstermöbel schon lange ausgedient.
Adjustment options can be built into footrests, headrests, backrests and armrests. The armrest of a couch, for example, can be transformed into an extension of the reclining surface, or the back of a sofa can be infinitely tilted into the appropriate relaxation position.
No matter what movement you want to teach your upholstered furniture, we have the right solution ready.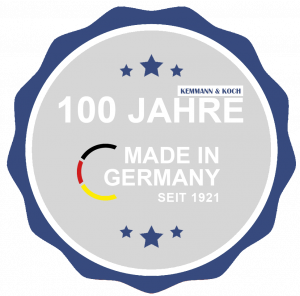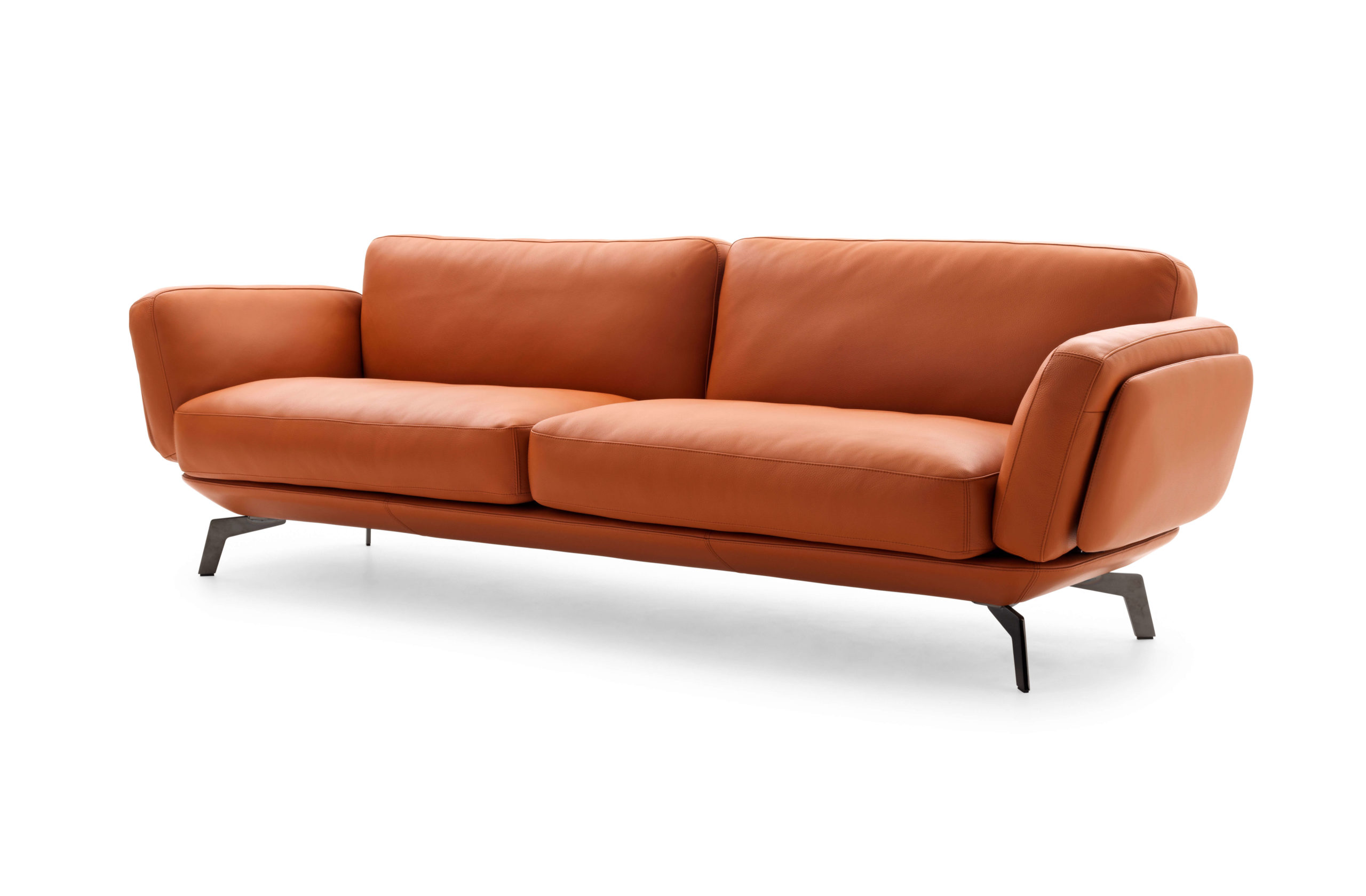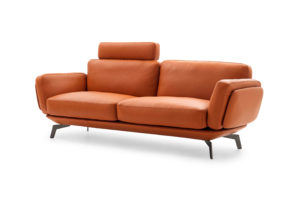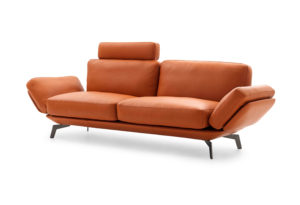 Stepless Gelenk von Kemmann & Koch verbaut in Nardo von Leolux
Specialist for fittings for stepless adjustment
Die stufenlose Verstellung der Armlehnen– und Rückenelemente einer Polstergarnitur ist ein besonders Merkmal unserer innovativen und patentierten Funktionsbeschläge.
Zwischen komfortablem Sitzen und bequemem Liegen gibt es bei der Rückenverstellung mit dem Gelenkband "Stepless" keine Rasterung.
Dieser Beschlag blockiert geräuschlos in jeder gewünschten Position. Durch einfaches Überziehen kann er in die Ausgangsposition zurückgeführt werden.
Das Stepless-Gelenk kann auch bei der Armrest adjustment eingesetzt werden.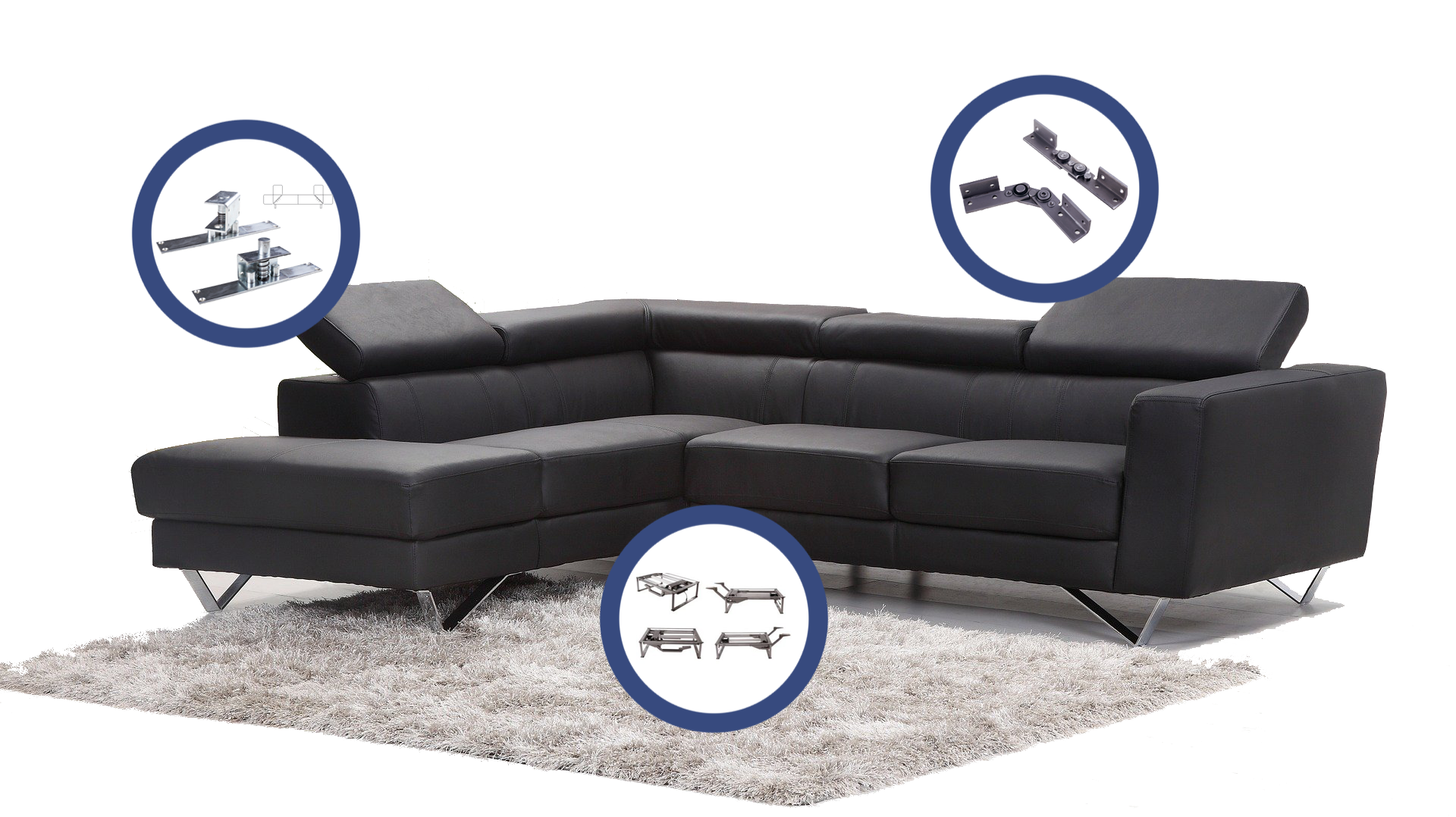 Back adjustment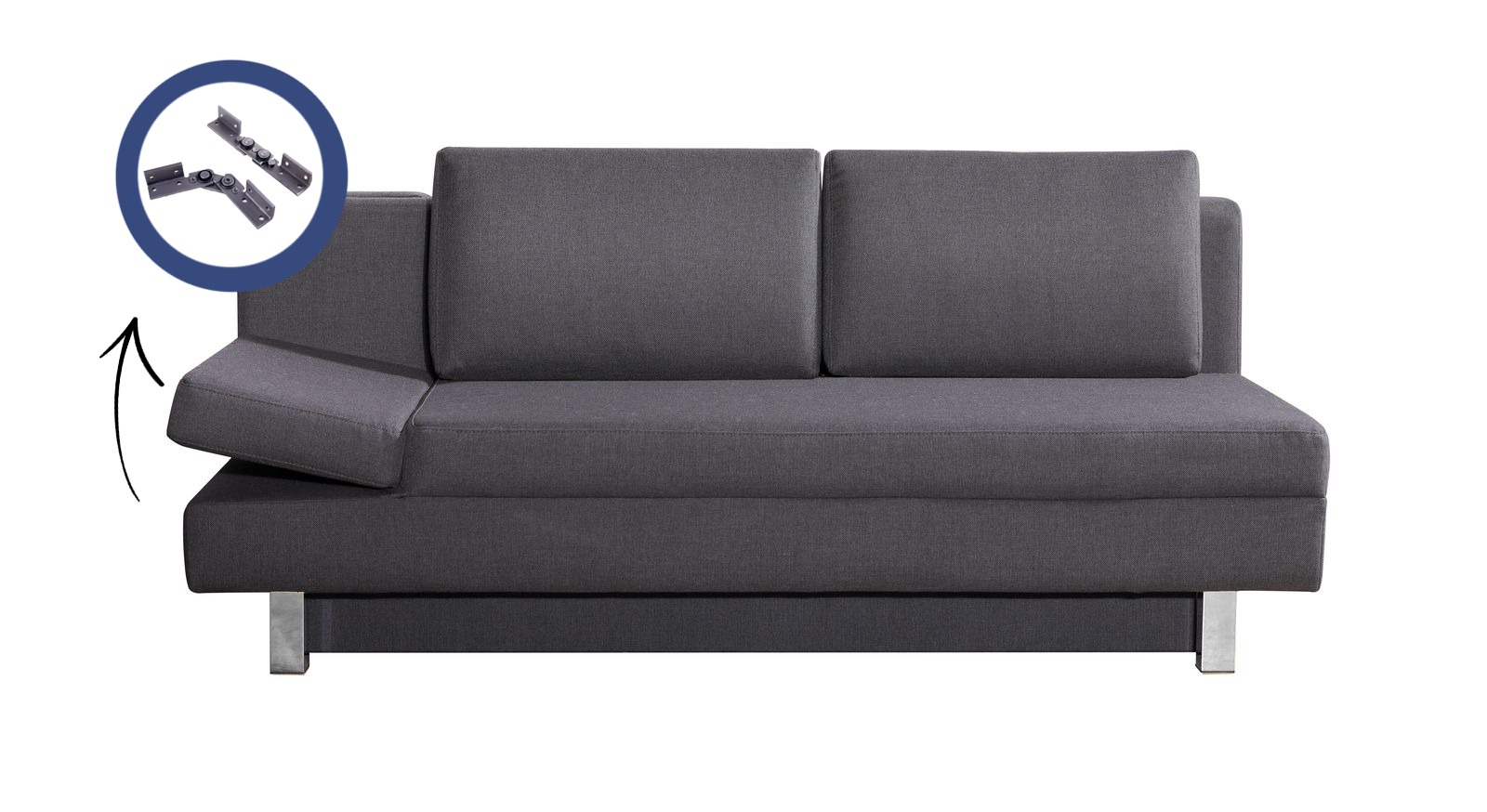 Armrest adjustment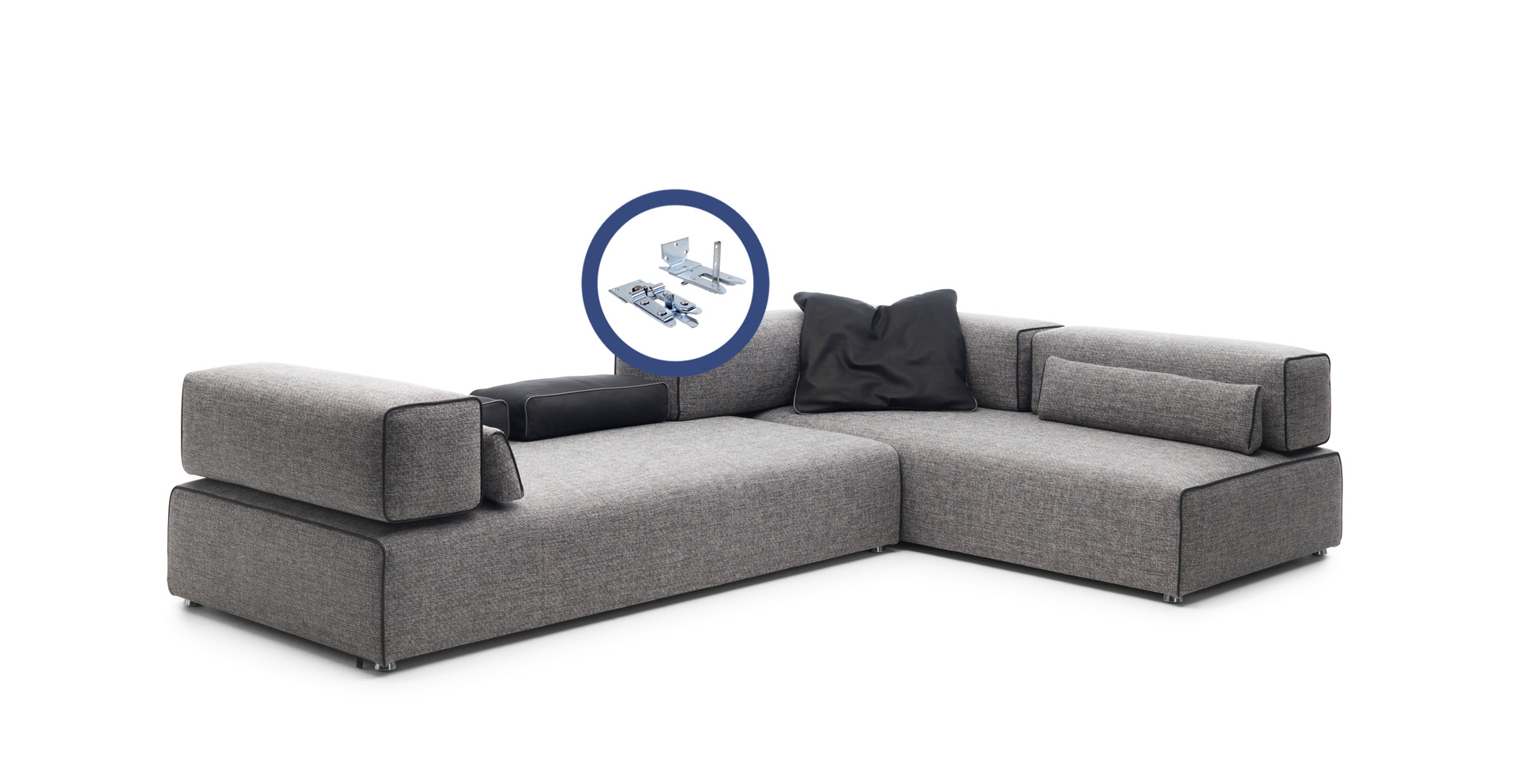 Connecting locks
We have a suitable solution for almost all requirements and together with you we develop the right product for you.
Just talk to us!