If you have any questions or suggestions, please write to us!
We look forward to your challenge
Kemmann & Koch GmbH & CO. KG
FURNITURE FITTINGS & METAL GOODS
Lieversfeld 4
42551 Velbert
Tel: 02051 – 25 45 21
Mail: kuk@kemmann-koch.de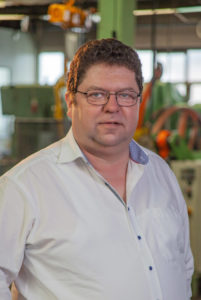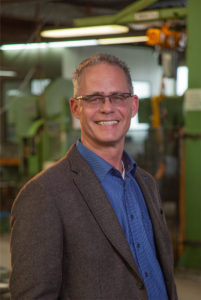 Björn Leymann
Technology & Distribution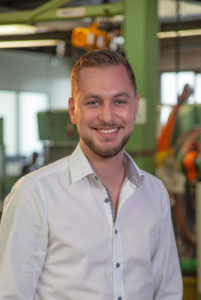 Max Zimmermann
Sales management
We have a suitable solution for almost all requirements and together with you we develop the right product for you.
Just talk to us!