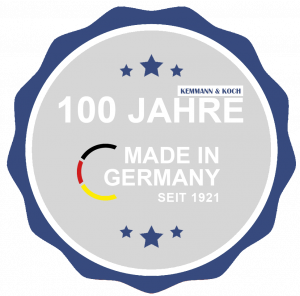 Hinge synchronous 180°, with latching fitting 80°, with spring steel hinge

Change the function of upholstered furniture in just a few steps
Technical information
Sophisticated mechanical assemblies of fittings and hinges make it easy to adjust the headrests and armrests of upholstered furniture, for example.
Articulated belt running synchronously for armrest transformation
connected with steel spring band
in combination with a fine latch fitting 80° double adjustment possibility
Adjustment unit completely welded
Sofas

Armchair

Sofa bed

Longchair

Seating Groups

Manually adjustable

stepless

Zahnrasung

not visible

We have a suitable solution for almost all requirements and together with you we develop the right product for you.
Just talk to us!