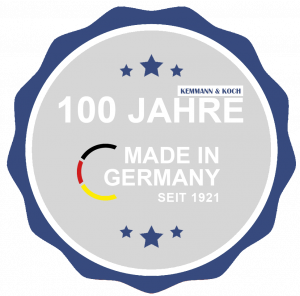 BACK SWIVEL FITTING RSB I 20°


Change the function of upholstered furniture in just a few steps
Technical information
Nowadays, smart furniture is convincing not only because of its appearance and design, but above all because of its innovative technology. Various adjustment options, for example for the armrests or backrests, transform sofas, armchairs and beds into multifunctional upholstered furniture.
The fitting is installed centrally in a backrest. Adjustment range by parallel swivelling by 260mm.
This makes it easy to change the seat depth while tilting the backrest by 20°.
By varying the length of the angle, the swivel range can be changed.
Sofas

Armchair

Sofa bed

Longchair

Seating Groups

Manually adjustable

stepless

Zahnrasung

not visible

We have a suitable solution for almost all requirements and together with you we develop the right product for you.
Just talk to us!