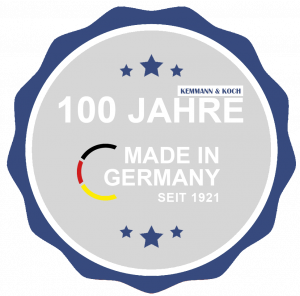 Sitztiefenverstellung STV I

Change the function of upholstered furniture in just a few steps
Technical information
Komfortable Sitztiefenverstellung, indem die Sitzfläche durch leichtes Anheben vorne in 4 Positionen und insgesamt 80mm Verstellweg "weich einrastet"
Absolut keine "Klappergeräusche" im arretierten Zustand.
Alternativ können auch 2 vordere Positionswinkel hintereinander geschraubt werden, mit passender U-Schiene ergibt sich dadurch ein Verstellweg von bis zu 160mm!
Sofas

Armchair

Sofa bed

Longchair

Seating Groups

Manually adjustable

stepless

Zahnrasung

not visible

We have a suitable solution for almost all requirements and together with you we develop the right product for you.
Just talk to us!